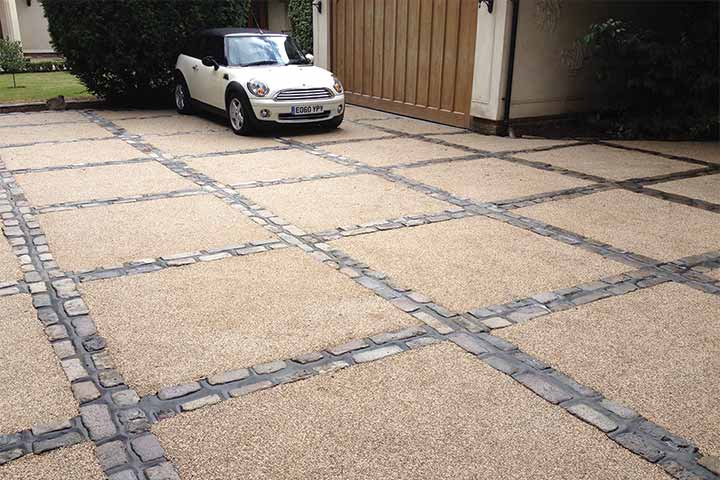 Driveways
Our resin bound driveway system is durable, easy to maintain, permeable and weed free.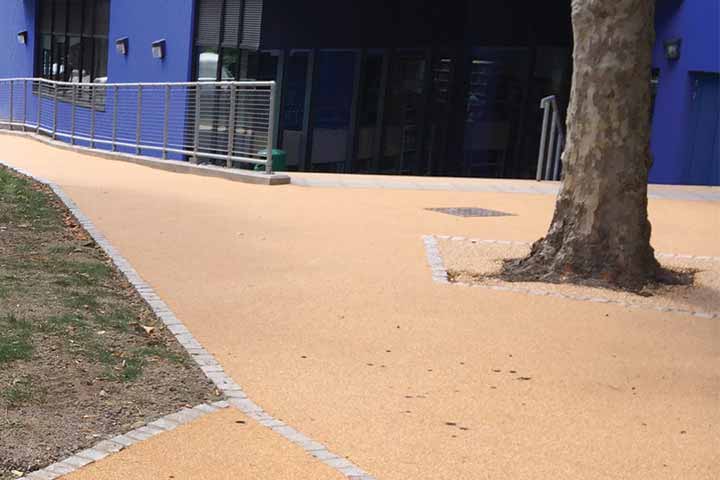 Pathways
Our pathways are the perfect for those requiring a weed and puddle free low maintenance solution.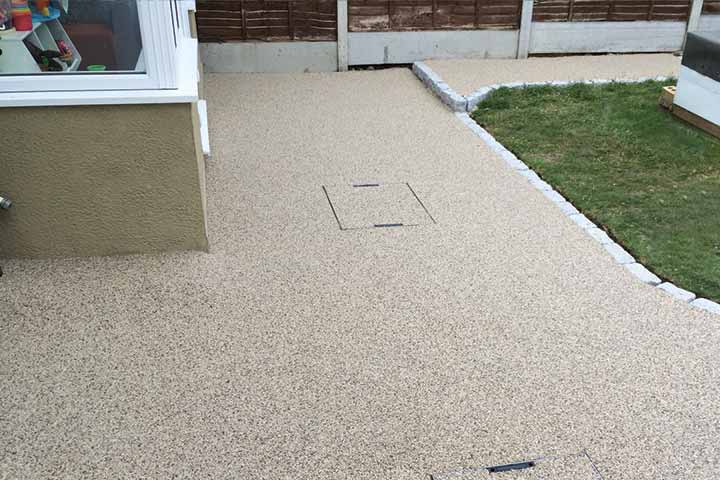 Patios
Give your patio a new lease of life with our easy to install system, no more weeds or puddles.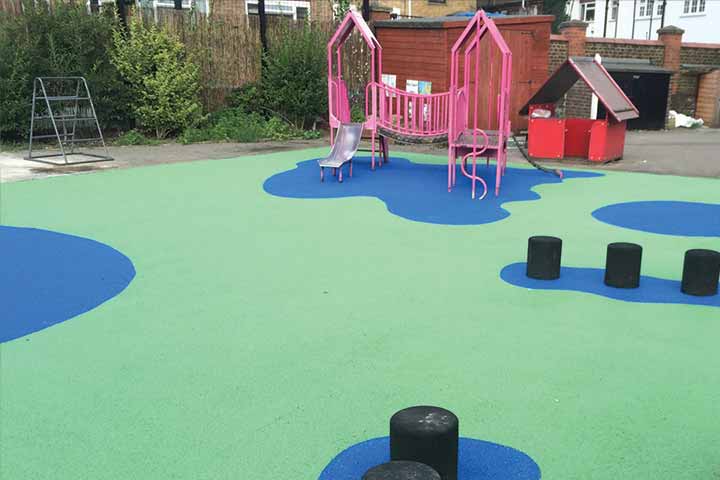 Play Area
Rubber crumb provides a soft landing and peace of mind for your little ones that have a tumble.
All works completed in three days and I'm very pleased with their workmanship and customer care. Superb job!