The Resin Driveway Company
The Resin Driveway Company specialise in resin-bound driveways, patios, paths and children's soft play areas. An alternative to conventional paving, tarmac and hardcore, our products are hard wearing and stylish in design and appearance and being resin-bound, no loose stones! Available in a wide range of colours and stone sizes our resin-bound system is weed proof and porous, which means no puddles or surface water. We can install our system over an existing surface or build from scratch. As an extra service we also undertake groundworks. To compliment your resin drive, path or patio we can install Fencing, Paving, Edging, Turfing and Landscaping.
We are based in Essex and cover London and surrounding counties.
Transform your old and tired driveway, path or patio in one-three days!
Our resin system is cheaper than block paving!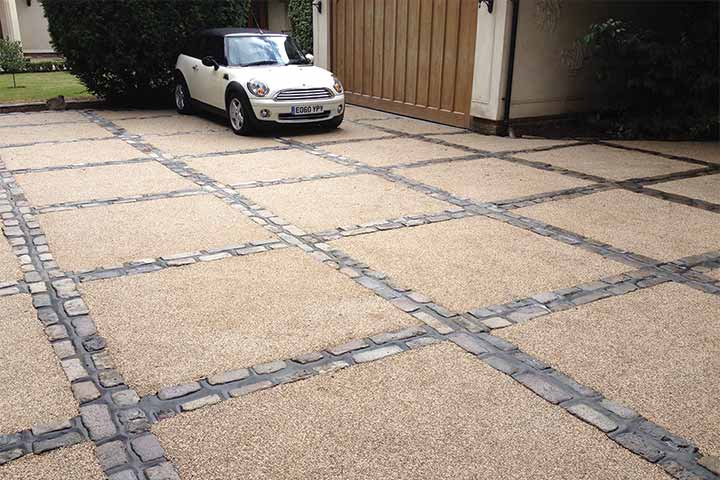 Driveways
Our resin bound driveway system is durable, easy to maintain, permeable and weed free.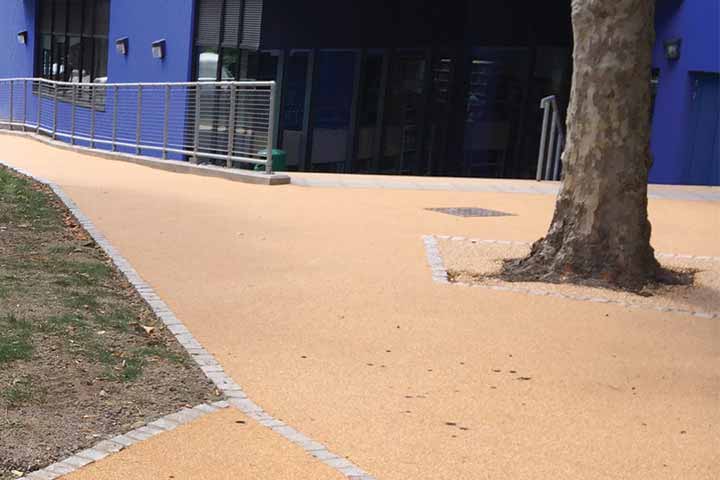 Pathways
Our pathways are the perfect for those requiring a weed and puddle free low maintenance solution.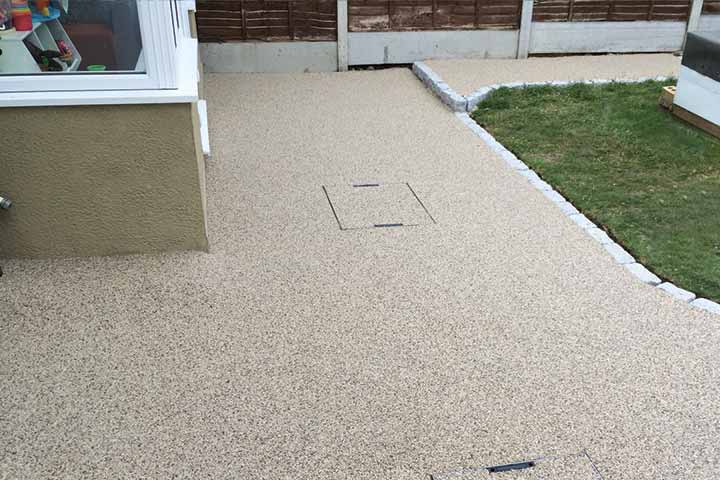 Patios
Give your patio a new lease of life with our easy to install system, no more weeds or puddles.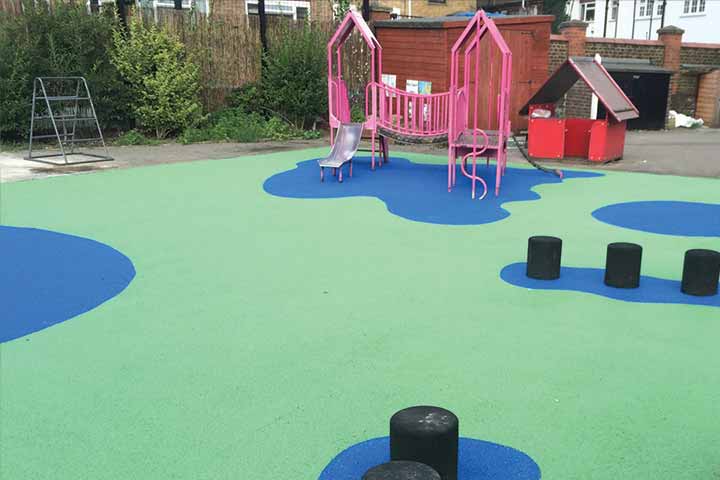 Play Area
Rubber crumb provides a soft landing and peace of mind for your little ones that have a tumble.
All works completed in three days and I'm very pleased with their workmanship and customer care. Superb job!